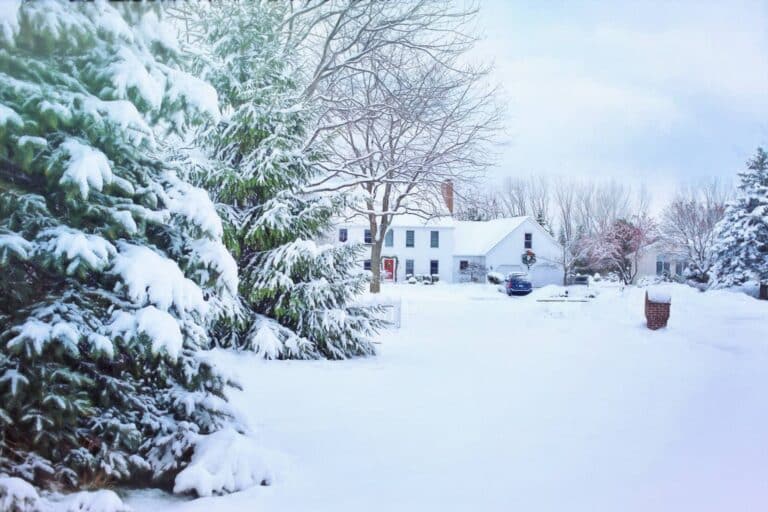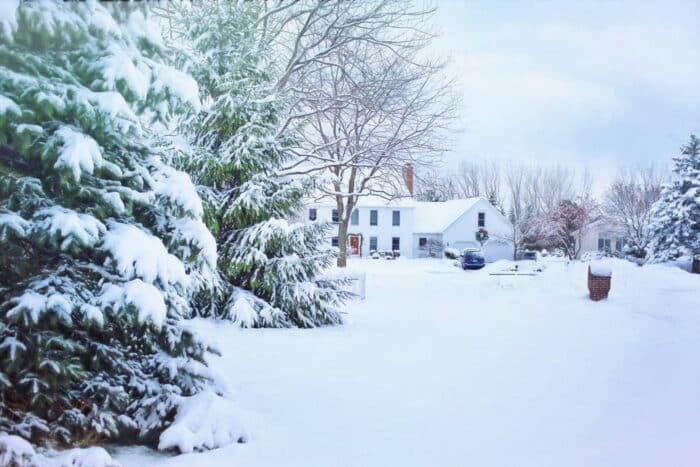 If you ask your real estate agent for advice on the best time to sell a house, you are likely to hear them say, "sell in the spring and the summer months." The St. Louis area real estate market doubles its sales volume from winter to summer. The sales volume at different times of the year is vastly different.
In most cities, summer tends to see more homes being sold than winter. Some people believe that summer is the best season to sell or buy, but this is not always true. A townhouse downtown may sell easily in winter while a property with five acres with horses might have difficulty selling. It all depends on the particular circumstances of each deal.
This article is not meant to convince you to buy a winter home or to suggest that this is a good time to buy. It's meant to help you evaluate your situation and decide what is best for you. Be objective as we discuss the pros and cons to buying a winter home. We want you to truly understand the benefits and costs.
This information may change depending on where you live, but for those of us in the Midwest, we experience all of the seasons. You will notice a significant decrease in winter sales volume if you live in an area with heavy snowfall. States like Florida, which receive little snow in winter months, may experience a rise in home sales during the winter months. Our market in St. Louis sells half the homes during Winter.
The Pros:
PRO #1: SELLERS WANT TO SELL
Most Realtors recommend that you wait until spring to sell your house. If the seller is listing in Winter, it's possible that they need to sell their home soon.
Negotiations can be easier when you buy a Winter house. This doesn't mean that you can offer the lowest price, but it does mean that you have more leverage if the seller has not acquired multiple offers.
PRO #2: LOWER COMPETITION
It's less likely that buyers will be looking at homes in winter so you won't have to compete as hard during the winter months. There is less pressure to view a property on the day it goes on the market.
You may be able to take your time, and not rush to make an offer.
PRO #3: MORE ATTENTION FROM THE REALTOR
Real estate professionals often have slower times in Winter because there are fewer buyers. Real estate agents are often overwhelmed by house hunting inquiries during the peak season. It can be difficult to get the best service from a Realtor who is busy in the middle of summer.
Winter months are easier for real estate professionals. This means that you will likely get more attention and one on one advising.
PRO #4: MEDIAN SALES PRICE CAN BE LOWER
Higher prices are a result of increased competition. At the peak of the summer market, bidding wars and multiple contracts are common. If there is less competition, you may pay less to buy a winter home.
PRO #5: EASIER TO HIRE GENERAL CONTRACTORS
Many homeowners who purchase older homes intend to remodel them. You will need to hire an aggressive contractor if you want to remodel your home before you move in. Contractors can be difficult to find, especially in the St. Louis region.
You'll have a better chance of buying a house and remodeling it during the winter months, when contractors are less busy. Winter may be a good time to remodel your home.
PRO #6: LESS CRAZY MARKET CONDITIONS
The real estate market can get crazy with the increase in homes on sale from winter to spring. Buyers might decide to sign appraisal clauses and inspection contingencies that waive their rights.
Buyers need to be able to move quickly when the market is moving fast. Buyers may have to give up the luxury of a home inspection. It can feel chaotic and out of control when the process moves too quickly. This is why some buyers wait until winter to purchase a home.
The Cons: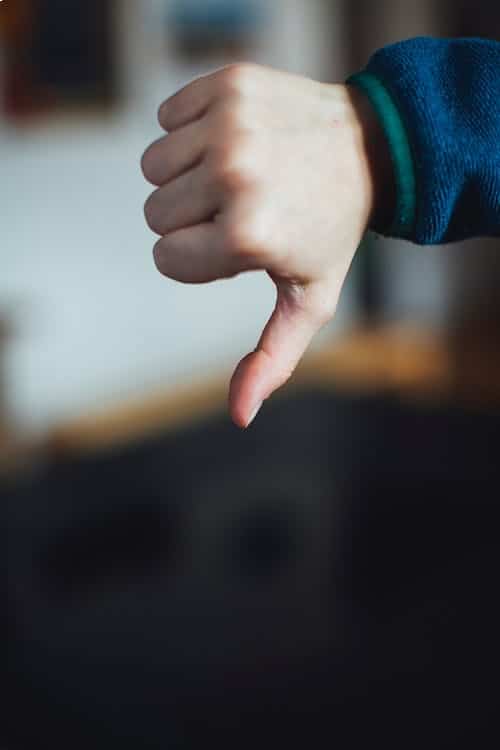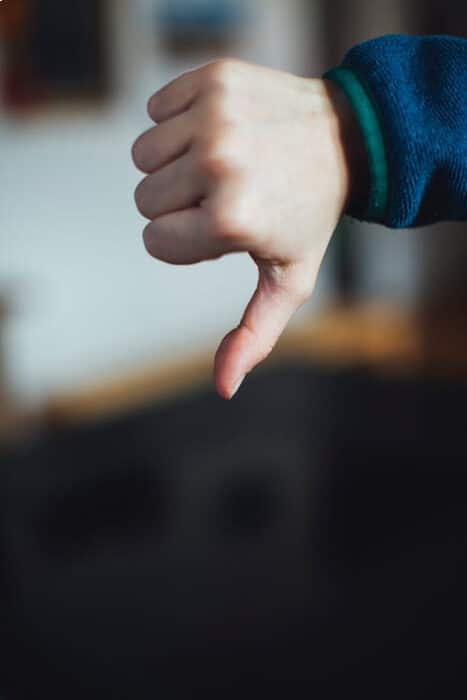 CON #1: CERTAIN ITEMS ARE HARD TO INSPECT
The number one problem with buying a winter home is the difficulty of inspecting the exterior. It's almost impossible to assess the roof's condition if there's been a snowstorm.
Because of the hail damage caused by hail storms, roof repairs are the most common item inspectors find in St. Louis. Air Conditioning Inspectors are unable to test and run the outside units in cold conditions, so it is hard to inspect the air conditioning unit.
CON #2: FEWER HOUSES ARE ON THE MARKET
Winter has half the number of homes for sale than summer. Winter is a less popular time to find a unique home.
If you have specific search criteria that are difficult to meet, it's twice as likely that you will find the unique property you want when the listing inventory doubles during the summer months.
CON #3: IT IS HARD TO MOVE
Moving in winter is hard enough, let's face the facts! It can be difficult to move in the winter, especially in snow storms or when it is poor weather.
It's very difficult to have movers move boxes into and out of your home when it's freezing outside. The snow will eventually get into everything and melt inside the house.
Some people prefer to wait for spring because of the hassle involved in moving and dealing with snow, especially in snowy regions.
CON #4: LANDSCAPING EVALUATION IS HARD
If your last house was purchased in November. The landscaping was still barren during the winter months.  When Spring comes you may be surprised at the quality of the landscaping.
Also, trees that looked dormant during the winter may actually be dead when spring arrives. When you're deep in winter, it is almost impossible to predict what landscaping will look like around your home in summer.
CON #5 – LESS DAYLIGHT FOR SHOWINGS
The St. Louis area begins to get dark after the fall daylight savings time change. This happens around 5:30 p.m. It is much more difficult to view homes at night because of this challenge.
It will be light in the summer months until about 9:00 p.m. In winter, the lack of daylight can cause problems with your schedule.
CON #6: CHANGING MID-TERM SCHOOL CAN BE HARD FOR KIDS
Moving schools halfway through the school year can cause major disruptions for families with children. This is why there are more summer homes that are sold when children are not in school.
The school year schedule has a significant impact on the real estate market in the United States. It also significantly increases summer sales.
Last Thoughts
Finding a realtor that you trust and feel comfortable with is the best advice I can give to any home buyer. The Ellerbrake Group will work with you to understand your needs and help you create a plan of action.
A great Realtor will help you understand all of your options and advocate for your best interests.