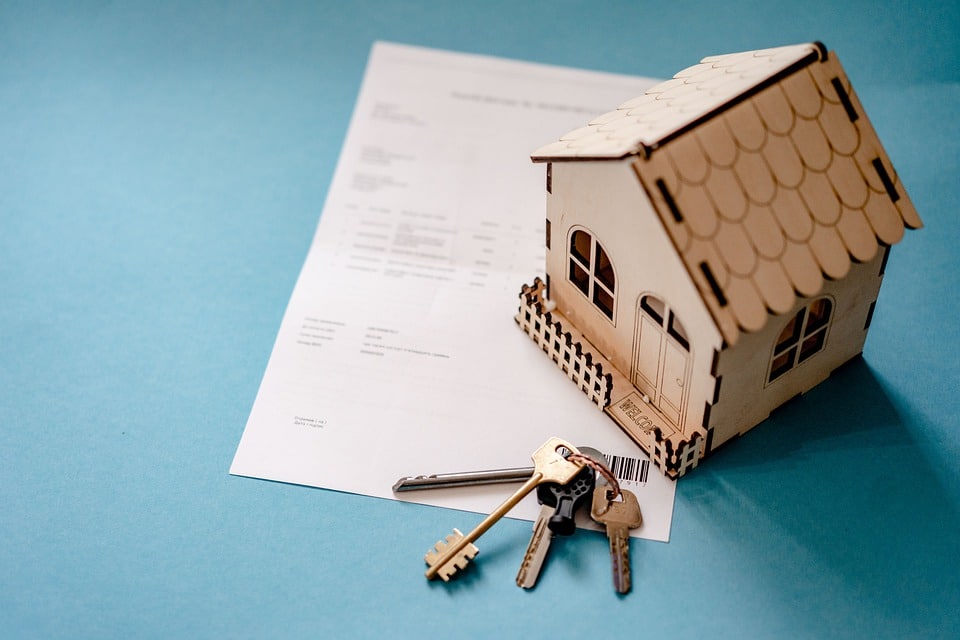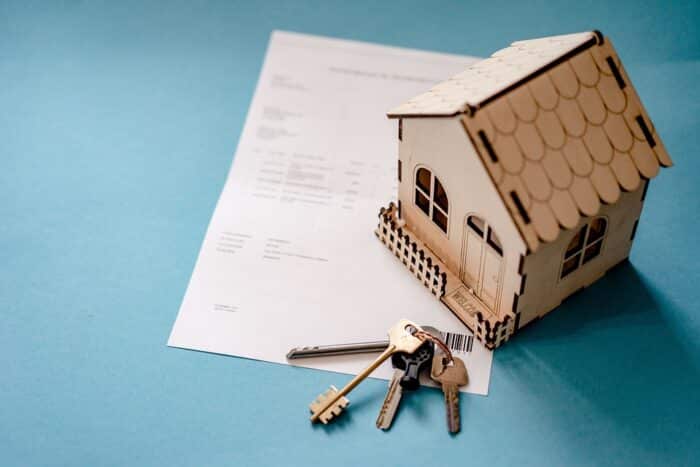 You may be curious about how much money you will need for your down payment if you are thinking of purchasing a home in the next year. It could be 20% of the mortgage loan. Qualified buyers can choose to pay 20% or less, but it is important to know that a higher down payment can also have many benefits.
There are many programs that will allow you to make a down payment as low as 3.5%. This can be huge for those who want to buy a home sooner than expected. Veterans who have served their country may be eligible for a Veterans Affairs Home Loan (VA), which may not require a down payment. Many potential buyers have been able to save more time and start building their family wealth earlier thanks to these programs.
These are the top four reasons 20% down can be a great plan, if you have the funds.
1. The interest rate you receive may be lower.
Your lender will appreciate a 20% down payment instead of a 3-5% down payment. This shows that you are financially more stable and less risky. Your lender will likely offer a lower mortgage interest rate if they are more confident in your credit score, and your ability to repay the loan.
2. Your home will cost you less.
Your mortgage loan amount will be smaller if you have a larger down payment. You will only be charged interest on the amount you finance.  If you can pay 20% at the beginning of the transaction you will only have to finance 80% of the new home's cost. If you decide to only put down 5% at the beginning, the additional 15%, which you will pay interest on over time, will be added to the loan if you deposit 5%. This will increase the cost of your home loan over its lifetime.
3. Your offer will be noticed in a highly competitive marketplace.
Sellers like offers that include 20% down payment in a market with many potential buyers. In this situation, the seller is given the same level of confidence as the lender. With financing that is more likely to be approved, you are perceived as a stronger buyer. The deal is more likely to close.
4. Private Mortgage Insurance (PMI), which you need for down payments less than 20%, is not required.
What is PMI? According to Investopedia:
"PMI is a type of mortgage insurance that buyers are typically required to pay for a conventional loan when they make a down payment that is less than 20% of the home's purchase price. Many lenders offer low down payment programs, allowing you to put down as little as 3%. The cost of that flexibility is PMI, which protects the lender's investment in case you fail to repay your mortgage, known as default. In other words, PMI insures the lender, not you."
Your lender will consider your loan more risky if you pay less than 20% down when you buy a home. PMI is a protection that helps your lender recover their investment in the event you are unable to repay your loan. If you can put down 20% or more, this insurance is not required.
Home sellers who want to buy a bigger or more expensive house are often able to use the equity from their sale to purchase 20% of the next property. It is possible to use the equity that homeowners have today to save 20% on your down payment for a new home.
Consider the advantages of 20% down when you are looking to purchase your first home.
Bottom line
Reach out to trusted professionals if you are thinking about buying a house and have already saved for your down payment. They can help you determine what is most compatible with your long-term goals.