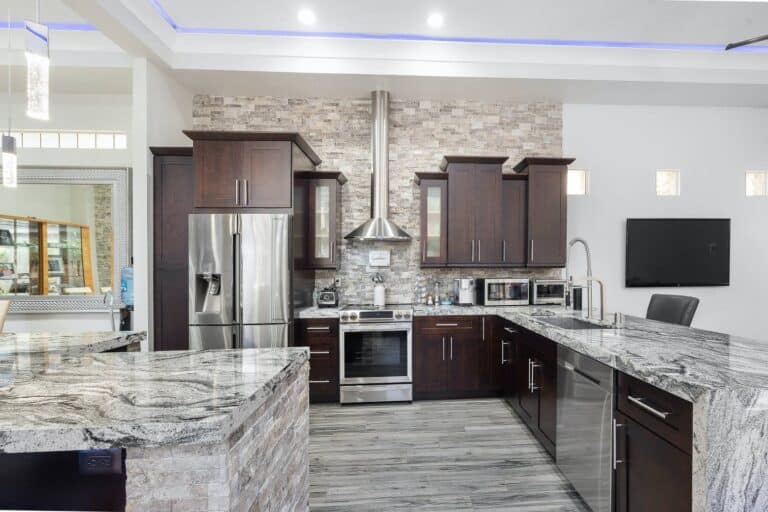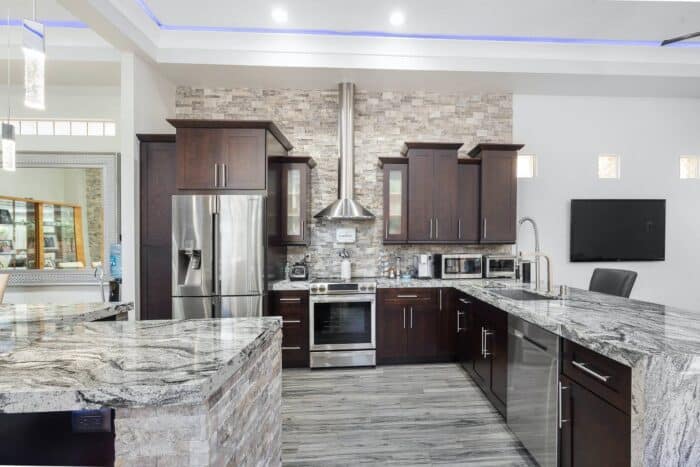 When you are showing a house to potential buyers, first impressions matter the most. It is difficult to get a client's house ready to sell. It is important to make the house look new and attractive enough to attract potential buyers. If you are looking to sell your home quickly and for top dollar, a thorough cleaning is essential.
The importance of cleaning, painting, and fixing things can not be overlooked when looking to sell a house. Cleaning the home is an inexpensive and essential step to prepare the house for sale. It is more than just a matter of removing all the dirt and dust from your home. Professionals spend more time and energy cleaning homes, paying greater attention to details. No matter how many times homeowners clean up their homes, a house on the market will require more thorough and intensive cleaning to make it shine.
Professional cleaning services make it easy to make your home shine.
The cleaning services ensure that the home is clean and free of dirt, dust, or other unpleasant odors. They will also inspect homes for discolored surfaces, stained carpets and smudged appliances to ensure they are ready for extreme inspection.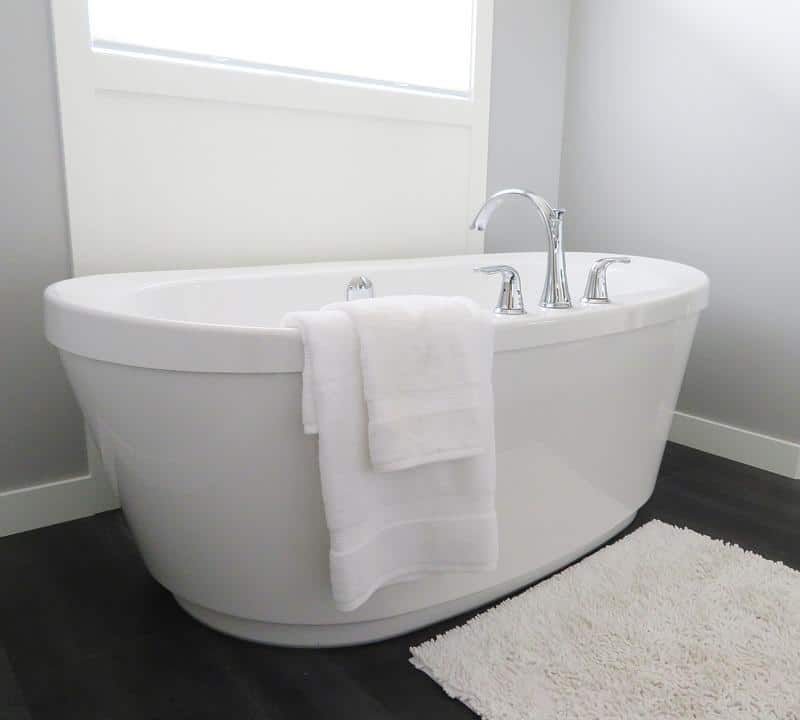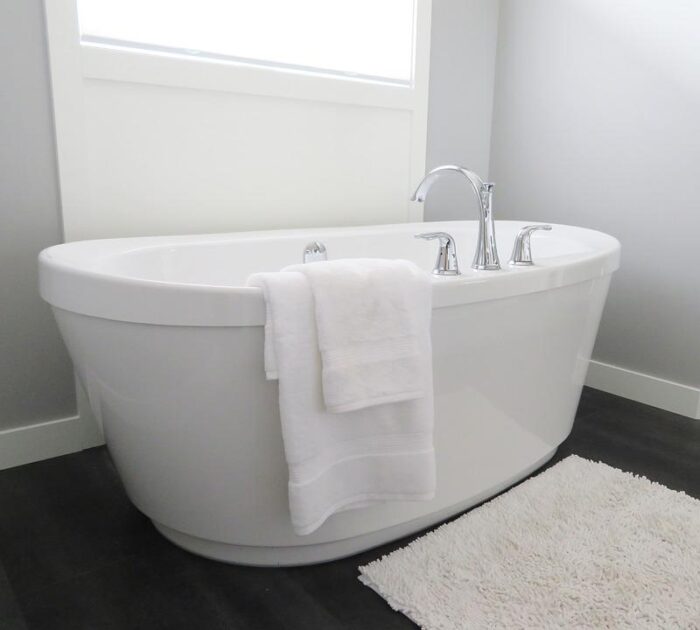 Agents have seen the value of professional cleaning services in real estate. Here are some reasons The Ellerbrake Group recommends a professional cleaning service before you put your home up for sale:
A professional cleaning service can help you make a good first impression. This is a great way to present the best image of your home so we can better market your property to potential buyers.

It is important not to place anything that distracts or stands out from the potential of the home. It's much easier to convince clients that this is the right home once they feel at ease in the space.

Buyers who can't visualize living in a home will not be able to pull the trigger on purchasing it. Clients often visualize themselves living in the home before they buy it.

Agents can also help to ease the stress associated with buying a house.

You can offer a deep cleaning for free to new homeowners as an incentive, but it is more beneficial to clean the house before you put it up for sale.

Clients are more likely to avoid homes that look dirty compared to ones that look shiny and new. Experienced agents know this, and can recommend professional cleaning services to help them sell their home for a higher price.

You shouldn't waste your time cleaning up a house yourself when you could be marketing it. Professional cleaning services can help you focus your efforts on marketing and less on the property's appearance.

A cleaning service can also save you time so that you can focus on other aspects of the sale, such as arranging viewings and open houses or talking with your agent.

It is important to focus your efforts on achieving results and not trying to cut corners.

For example, Let's say you live in Belleville IL and decide to clean your house yourself, but the house down the street decides to hire a professional cleaning service in Belleville IL.  The professional cleaning crew knows the business better than your average home owner, and they will find things that you may miss.  No matter how many times a client cleans, there will always still be things that need fixing or changing out in order to prepare a home.  Set your home above the rest by ensuring that you avoid cutting corners!

With a buyer's eye, walk through the house. Note upgrades, defects, and areas for improvement. Sometimes we give our clients a list of things to do to make their home "show-ready".

It is worth the effort, despite its time-consuming nature. Agents come in to take professional photos of a property once it is ready. Bad images can deter many potential buyers.

The world is now facing the effects of the novel coronavirus. This has led to a greater need for cleanliness. Clients, agents, and future homeowners will feel at ease if they hire a professional cleaner to do a deep clean before showing.

It is now more important than ever to clean your home.

Because of the pandemic many showings can now be done online. Small dirt particles might not be easy to spot if buyers are looking at a screen. Agents can help buyers feel confident that all surfaces have been cleaned and wiped clean with the appropriate chemicals by professionals.
Many homeowners feel tempted to save money and clean their own homes. While this may sound like a great idea, once the cleaning begins, it will most likely be a time consuming process, and you may wish that you went with a professional soon after starting.
Agents agree that it can be stressful to prepare a home. They often suggest clients to leave the work to professionals so that they can have a better experience selling their home.
It is important to make a good first impression. A crack in the wall or stained carpet can turn a buyer away, even if they are assured that everything will be fine before they move in.
Every market's real estate agents agree that thorough cleaning is more important than ever, especially with the COVID-19 pandemic. Professionals should clean the surfaces so potential buyers feel comfortable when they first enter the house. In this business, first impressions are more important than you might think. Don't risk losing a buyer. Before potential buyers see the house, hire a professional cleaner.