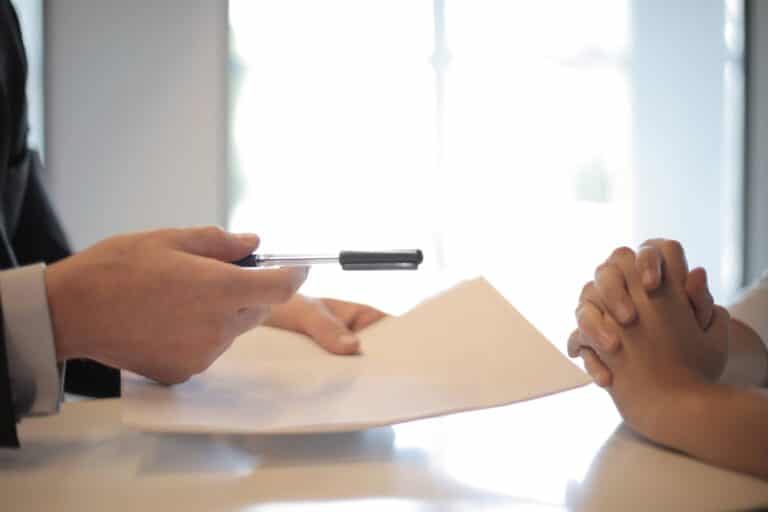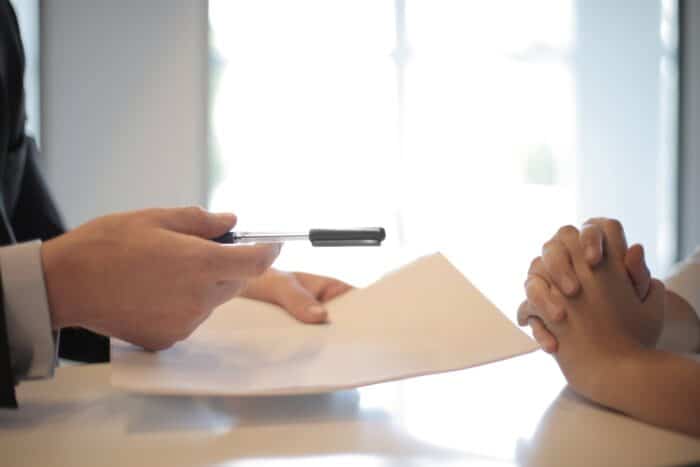 Most homebuyers dream of owning a home. But before you make the purchase, many steps need to be followed. One of them is the mortgage loan application. Buying a home is one of the biggest financial decisions an individual makes and involves numerous factors such as affordability, credit score, debt-to-income ratio, loan amount, property type, etc. There are various options for mortgage loans, and each borrower should carefully consider their options before taking a loan that suits their requirements best. Read on to understand how mortgage loans work and help you decide which loan option is ideal for you!
Preparing for a Mortgage Loan
You will first need to gather some basic information to obtain a mortgage loan. Preparing for a mortgage loan includes calculating your credit score, estimating your monthly payment, and understanding home financing rates.
Credit Score: A good credit score means you have a low risk of being unable to pay back the loan. Your lender will use this information when determining interest rates and other terms of the mortgage loan.
Estimating Monthly Payment: When figuring out how much money you will need to borrow each month for a down payment on a home, try to come up with an estimate closer to what you would be paying every month if you were purchasing the home outright.
Understanding Home Financing Rates: mortgage lenders will give you various interest rates for different loan types. It is essential to understand the rate you are being offered before deciding whether or not to take out the loan.
Understanding Different Types of Mortgage Loans
There are several types of mortgage loans, including:
Conventional loans

: These are not insured or guaranteed by the government and typically have stricter qualifications for borrowers.

FHA loans

: These are insured by the Federal Housing Administration and are often easier for first-time homebuyers to qualify for due to lower credit scores and down payment requirements.

VA loans

: These are guaranteed by the U.S. Department of Veterans Affairs and are available to eligible military veterans, active-duty service members, and their surviving spouses.

USDA loans

: These are designed to help low- to moderate-income borrowers in rural areas buy a home and are backed by the U.S. Department of Agriculture.

Jumbo loans

are conventional loans that exceed the maximum conforming loan limit set by the Federal Housing Finance Agency.

Adjustable-rate mortgages (ARMs)

: These have an interest rate that can change over time based on market conditions.
The Mortgage Loan Application Process
The mortgage loan application process typically involves the following steps:
Gather financial information
This includes income statements, bank statements, and other financial documents demonstrating your ability to repay the loan. Most lenders will also require credit scores and a home equity loan appraisal.
Pre-approval
Contact a lender and provide your financial information to receive a pre-approval, which estimates the size of the loan you can afford based on your income, credit score, and other factors. In such cases, you may be required to provide additional documentation or meet certain requirements, such as a down payment.
Home Search
Use your pre-approval to guide your home search and find a property that meets your needs and fits your budget. As you explore potential homebuyers, ask about mortgage rates, fees, and closing costs. You may also want to speak with loan officers from different lender locations about their products and services.
Loan application
Submit a formal loan application to the lender and provide additional financial and personal information as required. Also, provide documentation of your income and credit score. Some lenders will allow you to apply online.
Processing
The lender will process your application, including a review of your credit report, an appraisal of the property, and a verification of your employment and income. They will also contact you to schedule a pre-approval visit. The loan process can take several weeks or even months, so be patient!
Approval/Denial
You will be informed if your loan application is approved or denied. The lender will provide you with the loan terms and conditions if approved. Once you have signed the loan documents, the lender will begin processing your mortgage loan.
Closing
If you accept the loan terms, you will attend a closing where you will sign the loan agreement and other closing documents and pay any closing costs. This includes taxes, insurance, and mortgage interest. You will be homeowners!
Final Thoughts
You need to understand that mortgage loan applications aren't one-size-fits-all. Each loan application varies from borrower to borrower. You must prepare for the mortgage loan application process by gathering all the required documents and information. The mortgage loan application process may seem lengthy and tedious, but it ultimately makes it easier for you and your lender to manage the home loan approval process. At The Ellerbrake Group, we are the trusted real estate broker in O'Fallon, IL. Our team of experts are dedicated to providing you with the best customer service and suggestions for lenders. Bearing that in mind, don't hesitate to contact us at 618-632-0001 today for a free consultation about your real estate options!