Are you looking to buy a home in 2023? These are 10 questions we are commonly asked. Knowing the answers will help you get the home you want without overspending.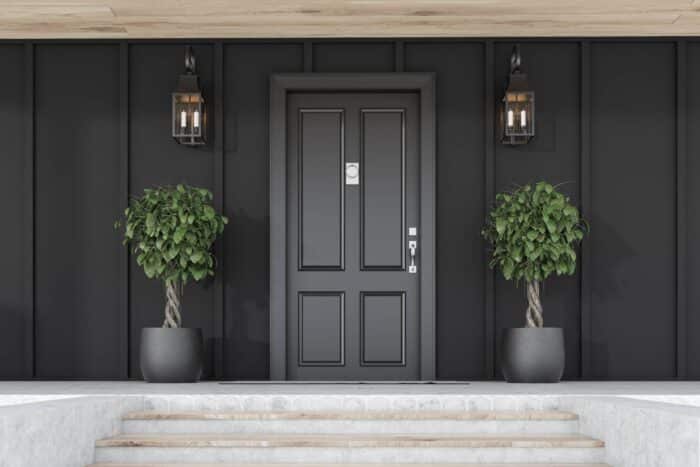 1.  What do I need to tell you to help you select homes for me to look at?
The first thing that we have you do is use our Finance Center to see your loan qualifications based on your credit score, and what the current interest rates are. There are many special programs for qualifying buyers who meet certain criteria (see below). Once you are prequalified, you can tell us any special wants you have, such as location, one or two story, or a fenced in yard, and we will work to find several homes that both meet your needs and fit in your budget. 
2.  Is an older or newer home better?
Each home has its advantages and disadvantages. Buying a newer home does not guarantee that you will not need a home inspection, as some new homes in large scale developments are built quickly and can be made with lower quality materials to keep the cost down.
3.  How long does it take to buy a home?
Buying a home can take several months. Factors to consider include the housing market where you are looking, if the current home owners have a deadline to move out, what turns up during the home inspection, how long it takes to get approved for the loan, and how quickly the seller accepts the offer you make. The time the final offer is approved until closing usually takes 30 days.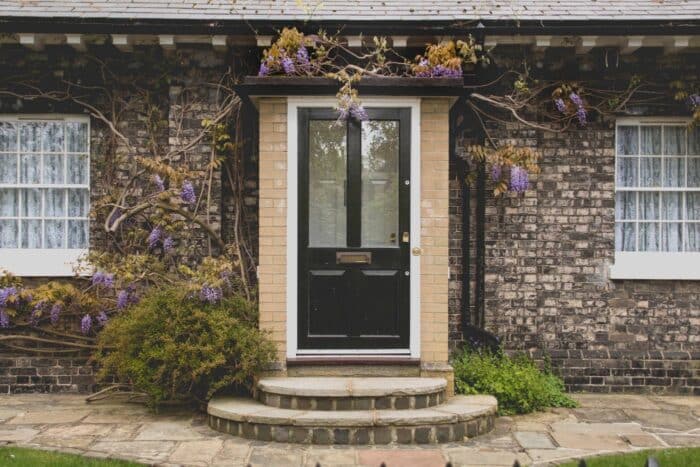 4.  What is the difference between a fixed and adjustable-rate mortgage?
Fixed rate mortgages have fixed interest rates for the length of the loan, usually 15 to 30 years. This allows you to budget a set amount each month for your mortgage. In an adjustable-rate mortgage, the interest rate fluctuates up and down quarterly depending on economic trends. The good news is, you can refinance a fixed rate mortgage once the rates go down. The house you want may not still be on the market when rates drop.
5.  Who can qualify for special loans? 
Loans are available for first time home buyers, military veterans, and rural homeowners.
6.  What kind of credit score do I need?
Lenders prefer a credit score of at least 620, but some will accept scores of 580 and lower.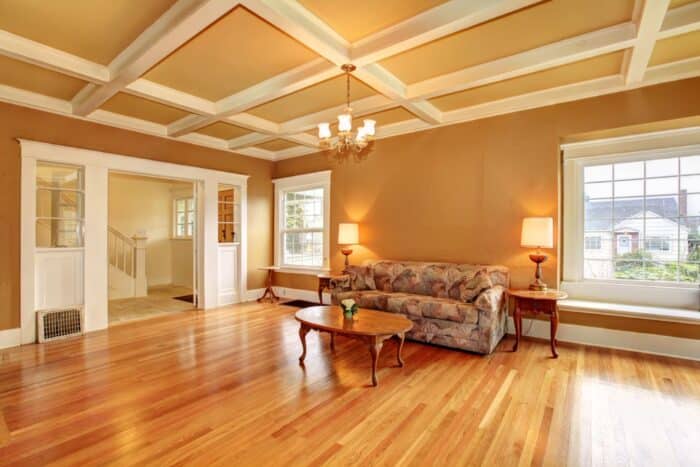 7.  How much of a down payment do I need to bring to the closing?
Depending on what type of loan you are approved for, you will be expected to bring between 3 and 5% of the purchase price. USDA and VA loans do not require money down at closing.
8.  Why should I use a Realtor?
A Realtor is your personal shopper that will do all the leg work finding properties that meet your needs and help you communicate with the seller and their real estate agent. From your initial consultation all the way to closing, your Realtor will deal with all the paperwork, negotiations, and inspections. Best of all, there is no cost for you to hire a Realtor! He or she gets paid a percentage from the sale of the house from the agent that listed the house.
9.  Do I have to have a home inspection?
While most of the communities in our area require an occupancy inspection before closing, a home inspection is not required. However, the few hundred dollars you spend on a home inspection can save you thousands is much more in depth and can save you thousands of dollars in repairs after closing if there is broken, malfunctioning, or unsafe appliances such as a water heater or HVAC system, pipes, or electrical wiring in the home.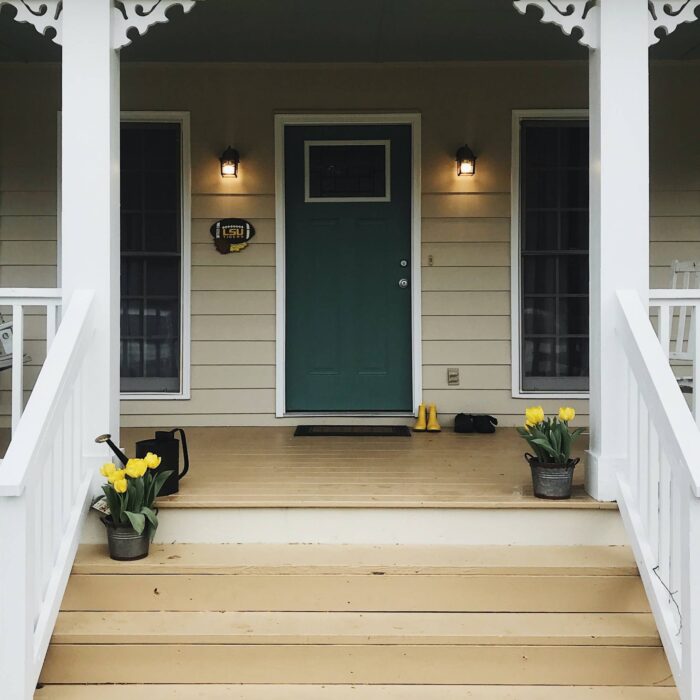 10.  What happens at the closing?
Closing is the time when the buyer, seller, both real estate agents, lawyers, a representative from the title company, and if needed, the lender or a bank representative meet for the signing of all of the papers and you will receive the keys to your new house. This is also when you will pay your 3-5% down payment and any closing costs of 2-7% of the closing price, so bring your checkbook (no cashier's checks necessary) and be ready to pay Because there will be a lot of people juggling schedules to be there, make sure any issues that were found during the home inspection were fixed. This is NOT the time to report issues! You also need to make sure ahead of time that there are no liens against property you currently own (this can happen without your knowledge if you have a custom build or renovations done without a contract that a contractor did not pay the supplier for materials). Make sure to bring a state issued ID (the title and mortgage will have your name listed this way) and proof of home owner's insurance.